RoyalABC offers a world-class blended learning curriculum delivering classroom-based British English language; social and emotional learning; and 21st century skills education to 3-6 year olds. This is delivered through an intuitive Teacher Platform, classroom support materials and a 3D immersive APP. For teachers, RoyalABC removes the hours of time spent doing admin, finding appropriate quality content and planning lessons, so teachers can focus on what they do best – inspiring children through dynamic, engaged learning. The intuitive digital Teacher Platform contains hundreds of hours of pre-built English lessons and DIY content. To prepare for teaching a class, teachers simply select a pre-built lesson plan, or quickly and easily create their own lessons in under a minute based on the RoyalABC curriculum for progression through each unit. English language learning is extended to the home using RoyalABC World, an immersive 3D app where students can practise their new language skills in a safe, fun, challenge-based online environment. RoyalABC is the first blended learning programme to integrate Growth Mindset and 21st century skills into ELT curriculum, teacher training and technology design, enabling a new standard of education for children globally. RoyalABC classroom lessons are highly interactive, digital and play-based, pedagogically sound and specifically designed for the young learner. Teachers are trained to use the RoyalABC Teacher Platform by RoyalABC specialist ELT teacher trainers in person and online. RoyalABC content is screened to the class straight from the platform via a classroom TV or monitor, providing hundreds of British English learning games, songs and activities voiced by native speakers. Classroom lessons are blended with a balance of screen and non-digital learning time, supported with RoyalABC teaching materials featuring fun animal teachers to help students learn and grow. Teachers are always in control as to how much time is spent with the interactive digital content and how much is spent away from the TV screen. The scheduling of activities for the home takes place right there in the platform, so teachers and parents can take control of their child's learning journey. English language learning is extended to the home using RoyalABC World, an immersive 3D APP where students can practise their new language skills in a safe, fun, challenge-based online environment. Children can learn as they explore the RoyalABC World, or teachers can suggest at home play based on the lessons taught in class that day. The whole family can enjoy RoyalABC World, giving parents the opportunity to reinforce their child's language learning using the growth mindset methodology. Teachers using the RoyalABC programme receive comprehensive training and professional development by our specialist international Cambridge English trained ELT teacher trainers. Once teachers are trained and the kindergarten or language learning centre is certified, we provide ongoing support whenever needed on email and WeChat. RoyalABC certification means parents know their children are getting the best of British language education in an often unregulated market.
Let's Meet RoyalABC's Animal Guides!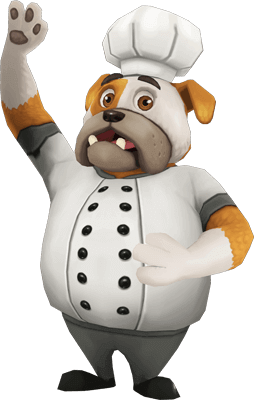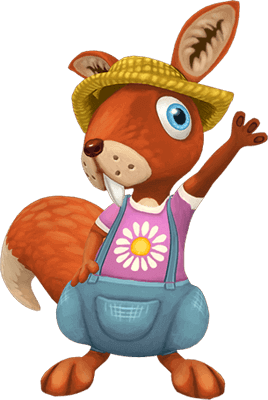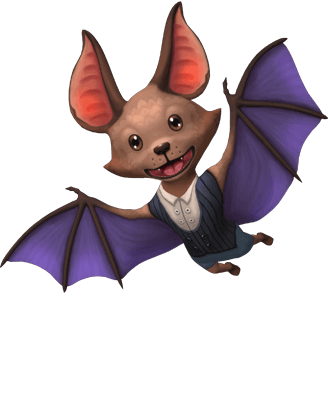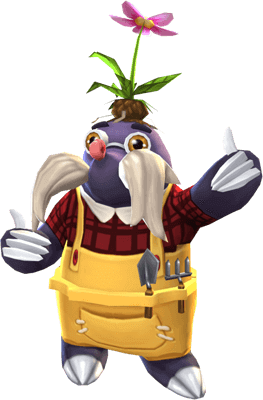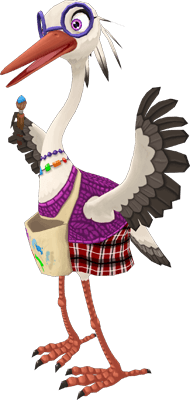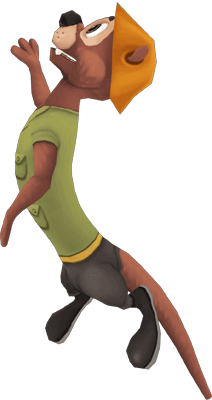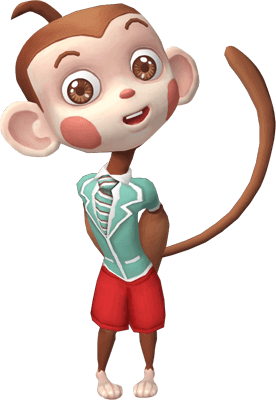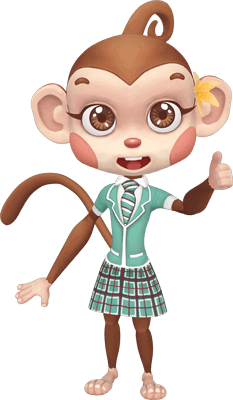 Exclusive Teacher Training
Yvonne Dagan
Director of Teacher Training
MA (English) Elite global University of Cambridge Teacher Trainer, International ESOL examiner and ELT, ESOL and CLIL Specialist and Researcher.
David Hill
Head of Education
MA (Applied Linguistics) qualified international ELT consultant, coursebook author, curriculum and IELTS exam writer.
Caroline Thornton
Head of Publishing
MA (Psychology) qualified ELT educator and learning designer with extensive international experience in psychology, education, language development and blended learning.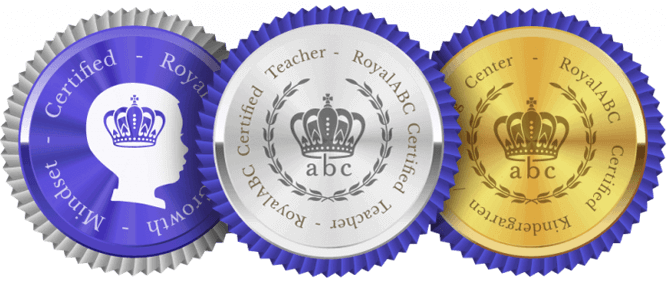 RoyalABC's team of first language British English ELT experts comprehensively trains teachers in partner organisations to deliver RoyalABC's British English blended learning curriculum and Teacher Platform confidently and consistently. Our training programme consists of intensive on-site teacher training using a series of modules designed to upskill Chinese English teachers in the RoyalABC curriculum and blended learning methods, plus classroom teaching observation and assessment before final certification. Ongoing support is provided through the Teacher Platform support section, email and WeChat plus regular observation and feedback sessions.
RoyalABC's Teacher Training Division is led by globally respected highly qualified teacher trainer Yvonne Dagan, a Delta (2012) accredited University of Cambridge CELTA and TKT Trainer. Yvonne is passionate about training and is currently one of only 40 University of Cambridge ICELT Trainers worldwide. RoyalABC's training enables any level of early learning teacher to deliver clear, confident English lessons in the classroom using the RoyalABC English Language Teaching (ELT) programme and Teacher Platform.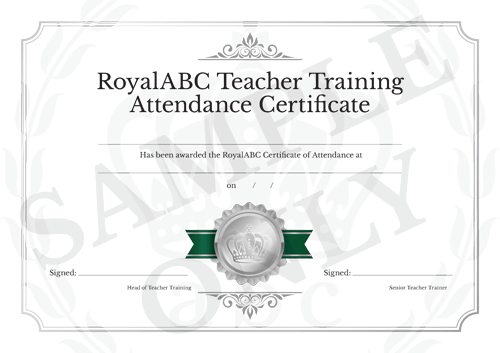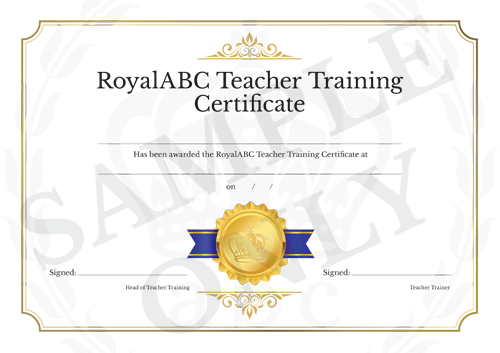 RoyalABC partner organisations are exclusively certified once their staff have completed our RoyalABC Teacher and Growth Mindset education training programmes. Only once all staff who use the RoyalABC product have been trained does a kindergarten or learning centre receive our Gold Level Certification as a RoyalABC partner.